See on Scoop.it - Americans for Political Change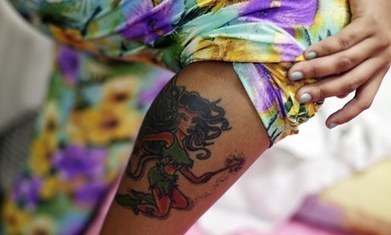 Officials and campaigners fear explosion in child prostitution amid rising demand from football fans
See on tpt.to
---
See on Scoop.it - Americans for Political Change



MOSCOW (Reuters) - President Vladimir Putin tightened his control over Russia's media on Monday by dissolving the main state news agency and replacing it with an organization that is to promote Moscow's…
See on tpt.to
---
See on
Scoop.it
-
Americans for Political Change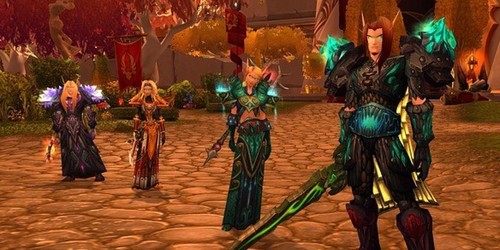 This story has been reported in partnership between The New York Times, the Guardian and ProPublica based on documents obtained by The Guardian.
Ampoch's insight:
The more we learn about the NSA spying scandal the more we realize how out of control the government is. And we just sit back take it. So is it any wonder we are on the verge of collapse as a nation. The greatest threat to America is not al Qaeda—it's the U.S. government. We've surrended as a nation.
See on huffingtonpost.com
---
See on Scoop.it - Americans for Political Change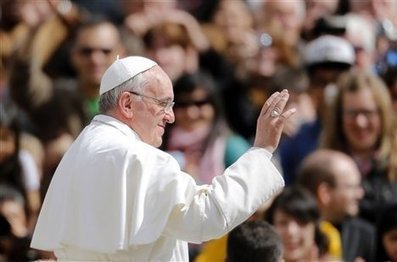 Catholic Relief Services announced that Pope Francis would be leading a major initiative to end world hunger. A global wave of prayer will start at noon on Tuesday, December 10th on the Pacific island of Samoa.
See on article.wn.com
---
See on Scoop.it - Americans for Political Change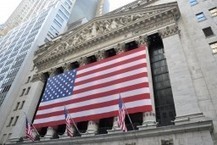 The number of banks fell to a record low in September, underscoring the continuing risks the industry poses to the rest of the economy.
See on thinkprogress.org.feedsportal.com
---
We just can't with this photo… (via @agarland)
The people united will never be defeated.
---
CNN Lies and Government Corruption with Amber Lyon

"Protest is necessary; It's been the common denominator for change in the US throughout history." ~ Amber Lyon
What a revelation. Here we have more proof of the conspiracy to keep Americans in the dark.
---
See on Scoop.it - Elizabeth Warren for President in 2016, Say no to Hillary Clinton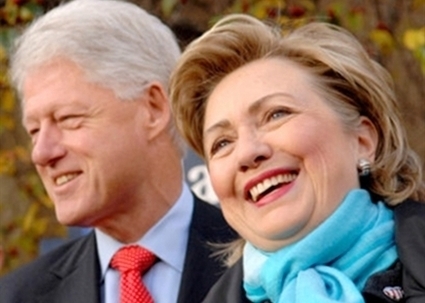 Attacks on Obama during the 2008 nomination fight consciously poisoned the hope, the good will, the loyalty and optimism blacks had invested in the Clintons.
See on deadlinedetroit.com
---
See on
Scoop.it
-
Americans for Political Change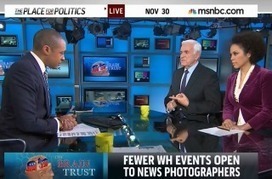 "Let's use the 'P' word here: it's propaganda," said syndicated columnist and former White House reporter Bob Franken. "Every administration tries to manipulate the press, but this is the most hostile to the media that has been in United States history."
Ampoch's insight:
Occasionally the truth gets from the mainstream press.
See on ampoch.com
---
US climate activist Reverend Billy faces one year in jail for a bank protest.

On a Saturday afternoon in June, a group of activists walked into a bank in Manhattan, New York, and staged a peaceful protest performance. The Church of Stop Shopping, led by Reverend Billy, were protesting at JPMorgan and other banks' investment in fossil fuel projects, which they say is unethical in the face of climate change.
Only those who protest injustice are punished. Those who perpetrate inequity go free.
---
The Jihadists and the Republican Party have a lot in common.
---
"Protester Karl Hilgert, dressed as Santa Claus, is led away after being arrested on Black Friday for failure to disperse. Hilgert and nine other protesters sat in the middle of an intersection in Ontario, Calif., as part of a demonstration over wages and working conditions at Wal-Mart."
---
---